Over The Void
NOTICE: Activation key must be used on a valid Steam account. Requires internet connection.
About The Game
Made with love, "Over The Void" is an experience, an exploration of a strange, beautiful and sometimes psychedelic universe. An original 3D platformer in which you will rediscover the art of wandering...
Each level is a unique universe to explore, but they all have a common point: the VOID. To get through each of them, you will have to find a way to open the doors which are over the void! Use the tools at your disposal to move in a 3 dimensional environment.
Beware: Gravity is your main enemy. One misstep and it will be quickly over.
The main intention of this game is to make you feel relaxed! Empty your mind, wander around, enjoy the view, the colors, the forms and the amazing music.
But still, you have to move with dexterity to avoid falling down. It's like having a walk in an abstract street with abstract bridges and caves, wherein you can throw platforms in the air and jump on as if you were dreaming.
Fly away like nothing else matters.
KEY FEATURES
Original, beautiful and totally unique universe
Simple and funny platformer mechanics
Dexterity and contemplation combined
9 unique levels to unlock
No princess to save
Required Configuration
Windows - Minimum
OS: Windows 7/8
Processor: 2.6 GHz
Memory: 1 GB RAM
Graphics: Direct X11 compatible graphics card
DirectX: Version 11
Storage: 2 GB available space
Required configuration
Windows - Minimum
OS: Windows 7/8
Processor: 2.6 GHz
Memory: 1 GB RAM
Graphics: Direct X11 compatible graphics card
DirectX: Version 11
Storage: 2 GB available space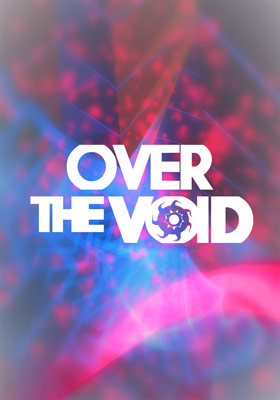 Language:

English

Genre:

Platform:

Win 7 32/64 bits Win 8 32/64 bits

Number of players:

1

Release date:

2014-11-11

Publisher