Quake
NOTICE: Activation key must be used on a valid Steam account. Requires an internet connection.
About the game
Rage through 32 single player levels and 6 deathmatch levels of sheer terror and fully immersive sound and lighting.
Arm yourself against the cannibalistic Ogre, fiendish Vore and indestructible Schambler using lethal nails, fierce Thunderbolts and abominable Rocket and Grenade Launchers.
system requirements
Windows - Minimum
A 100% Windows XP/Vista-compatible computer system
Required configuration
Windows - Minimum
A 100% Windows XP/Vista-compatible computer system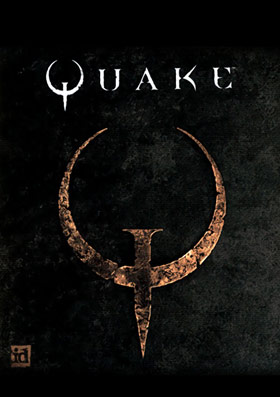 Language:

English

Genre:

Platform:

Number of players:

1+

Release date:

2007-05-31

Publisher