Delta Force Land Warrior
NOTICE: Activation key must be used on a valid Steam account, requires internet connection.
ABOUT THE GAME
---
Engage the enemy across vast outdoor environments and expansive indoor environments as you take control of the US Army's elite anti-terrorist unit. Delta Force Land Warrior™ introduces new weapons and characters for both single player and intense online multiplayer via NovaWorld.
KEY FEATURES
---
Select from a team of diverse characters, each with their own special abilities. (Sniper, Demolitions, Close Quarters Battle, Aquatics and Heavey Gunner)


Advanced new rifles, systems, machine guns and grenade launcher


Developed from the same engine used to train the US ARMY elite Land Warrior Soldiers


Wage war on the massive battlefields of NovaWorld with up to 50 players simultaneously


Rank Yourself against your enemies and allies on NovaWorld
SYSTEM REQUIREMENTS
---
Operating System: Microsoft® Windows® 2000/XP/Vista - You may encounter online connection issues under Vista. In that case, you'll need to set the application compatibility mode to "Windows XP 2". This can be done by right-clicking the desktop icon for the game, selecting "Properties" from the context menu, going to the "Compatibility" tab and selecting to run this program in compatibility mode for "Windows XP 2".
Processor: Intel® Pentium® II 1.2 GHz or better
Memory: 512 MB RAM
Hard Disk Space: 820 MB
Video Card: DirectX 9.0 AGP with 32MB or better with HW-T&L
Sound Card: DirectX-compliant
DirectX® Version: DirectX version 9.0b or higher (included)
Required configuration
Operating System: Microsoft® Windows® 2000/XP/Vista - You may encounter online connection issues under Vista. In that case, you'll need to set the application compatibility mode to "Windows XP 2". This can be done by right-clicking the desktop icon for the game, selecting "Properties" from the context menu, going to the "Compatibility" tab and selecting to run this program in compatibility mode for "Windows XP 2".
Processor: Intel® Pentium® II 1.2 GHz or better
Memory: 512 MB RAM
Hard Disk Space: 820 MB
Video Card: DirectX 9.0 AGP with 32MB or better with HW-T&L
Sound Card: DirectX-compliant
DirectX® Version: DirectX version 9.0b or higher (included)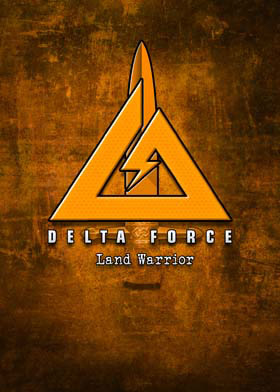 Language:

English

Genre:

Platform:

Number of players:

1+

Release date:

2000-11-07

Publisher